The faces of belmar dentistry
Meet the dentists at Belmar Dentistry!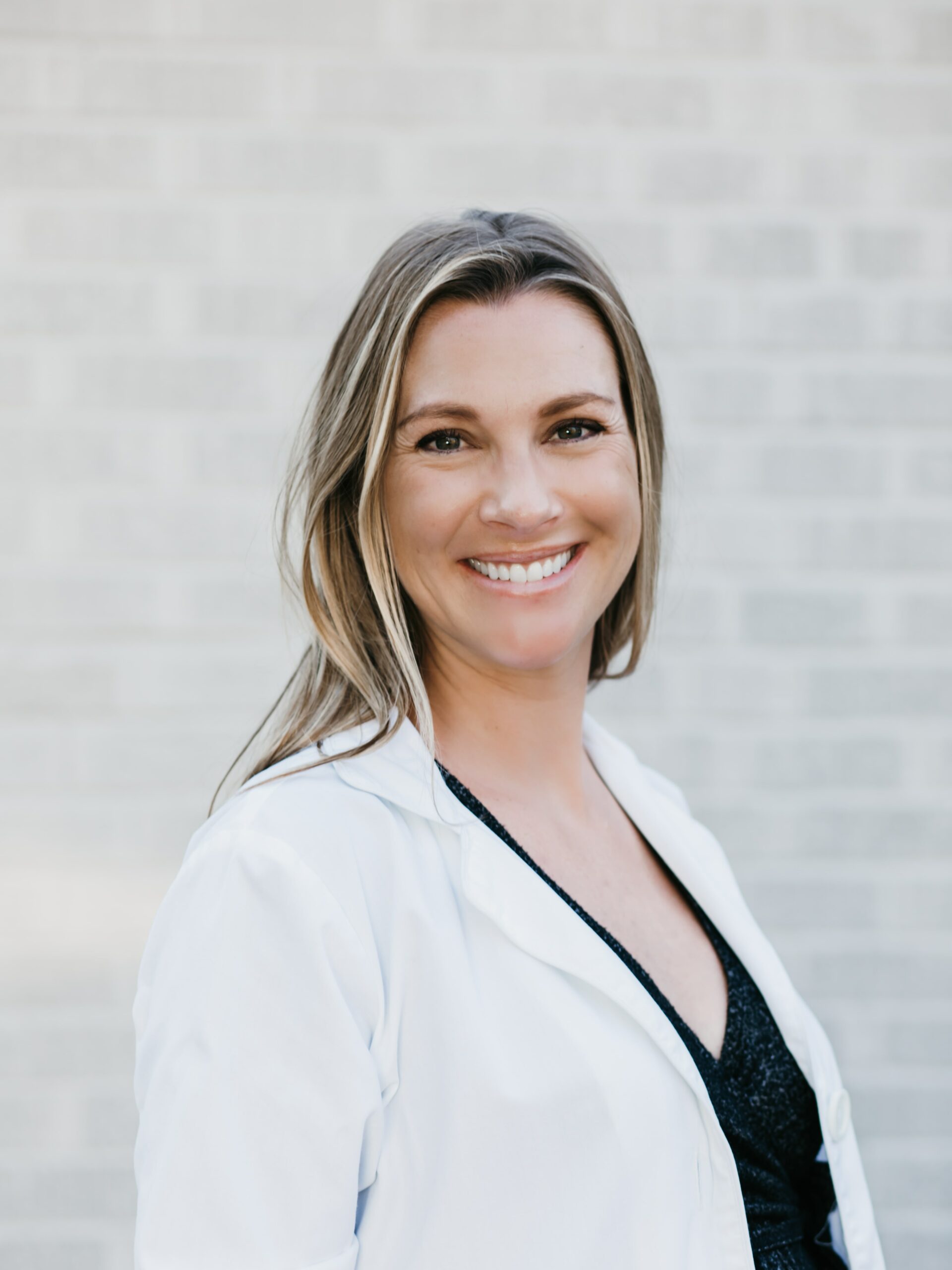 Owner Dr. Kelly Thompson began her dental career in the Army and transitioned into private practice with one priority: optimal dental care for each patient. Dr. Thompson became the owner of Belmar Dentistry [formerly Borris Dental] in 2022 and continues the practice's tradition of high quality and compassionate dental care.
Originally from Brazil, Dr Carlos Salas had the opportunity to move to different countries as a child to include the United States. Being raised here and there, his flexibility of time led him to complete his dental studies in Brazil and follow up in a surgery and facial trauma program. His decision later came to return to the United States to follow a dream he had of serving in the United States Navy. While serving under the command of outstanding Oral Surgeons and being part of such a team, his exposure and experience were combined to lead him to an opportunity like no other, to be part of Pacific Partnership 2010, a multi disciplinary military mission from several countries, he teamed up with surgeons where together, he took part in 70 cleft lip and palate repairs in addition to other surgeries.
He was awarded the Navy and Marine Corps Achievement Medal and co-author of Humanitarian Cleft Care in Southeast Asia: Military-Civilian Partnerships and the Role of the US Navy Ship Mercy published in the Journal of Craniofacial Surgery. A few months later after returning home he was honorably discharged and moved to Colorado where he received his Doctor of Dental Surgery degree from the University of Colorado School of Dental Medicine. Dr. Carlos Salas believes in definitive dentistry, great quality of work and always maintains a good relationship with his patients and team members. Fluent in Portuguese, Spanish and English, he is also caring and listens to his patients and has been told that is able to somehow calm and ease patients who have had poor past dental experiences. He enjoys his time with his family and together take advantage of Colorado's scenery and events, a huge fan of music and concerts, led him to pick up a guitar again, keeps active with sports such as swimming and biking.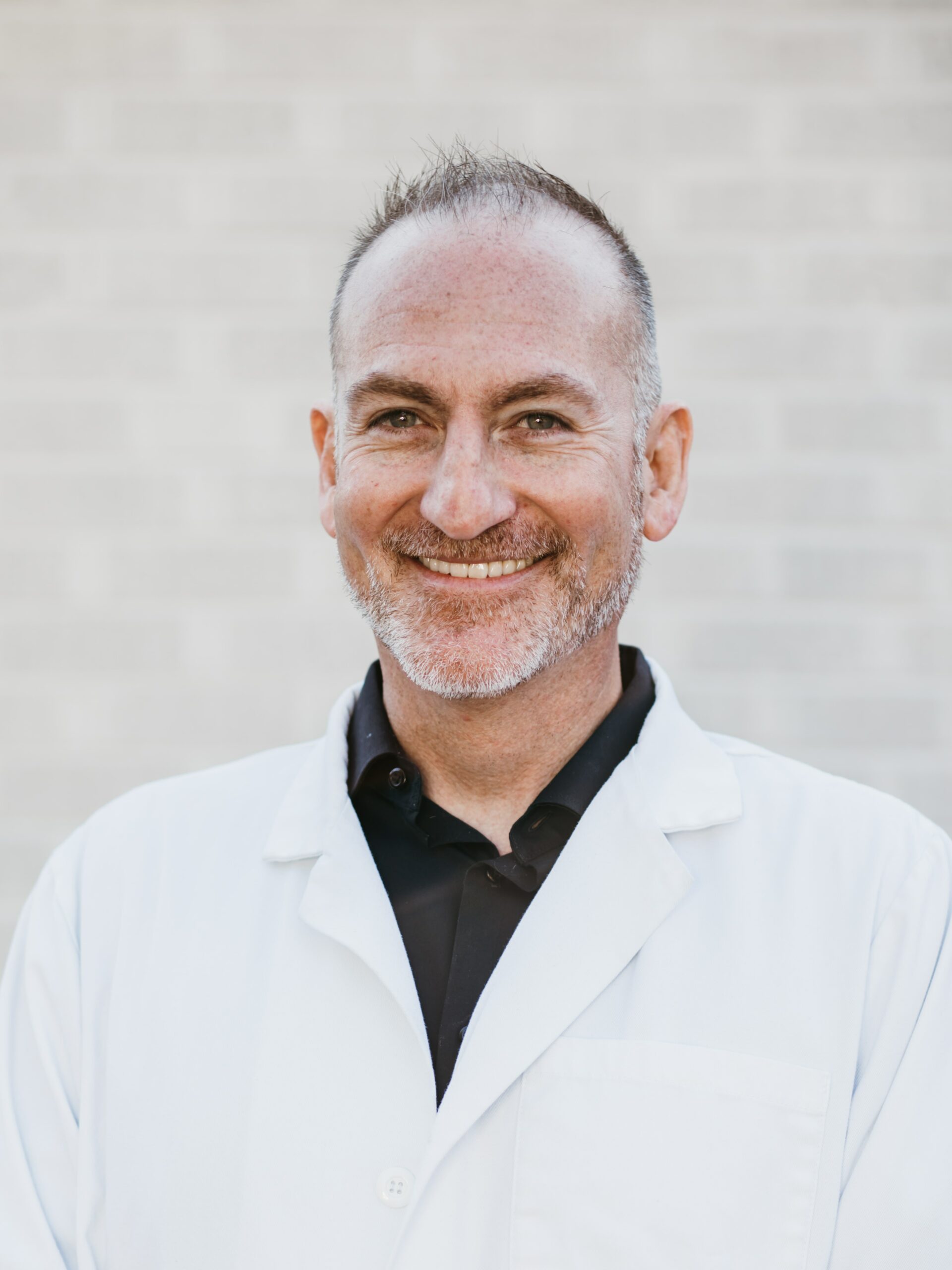 Have you met our office staff?
Our friendly and compassionate team is ready to serve you!
Ready to schedule an appointment?