Welcome to Belmar Dentistry
Compassionate, comprehensive and patient-centered dental care in Lakewood, Colorado
Belmar Dentistry provides a comfortable and collaborative environment centered around patient priorities, tailored to meet your individual needs.
We specialize in general, restorative, preventative, and emergency dentistry and oral surgery.

We Believe In Collaboration
At Belmar Dentistry, our mission is to provide comprehensive and compassionate dental care with the goal of ensuring informed, preventive and restorative oral healthcare based on your individual dental needs and priorities.

Our exceptional dental professionals share decades of experience and a passion for continued education. In addition to general and restorative dentistry, we perform oral surgery and emergency dental procedures, so you can get the care you need right in our office.

Our Doctors, hygienists, dental assistants and every member of our staff care deeply about individualized treatment plans. At Belmar Dentistry, we treat the whole person and we want to get to know YOU to give the best care possible.

Don't take our word for it. We think our clients tell the story of our dental practice better than we ever could! Read our testimonials to learn more about the kind of care we provide from real Belmar Dentistry patients.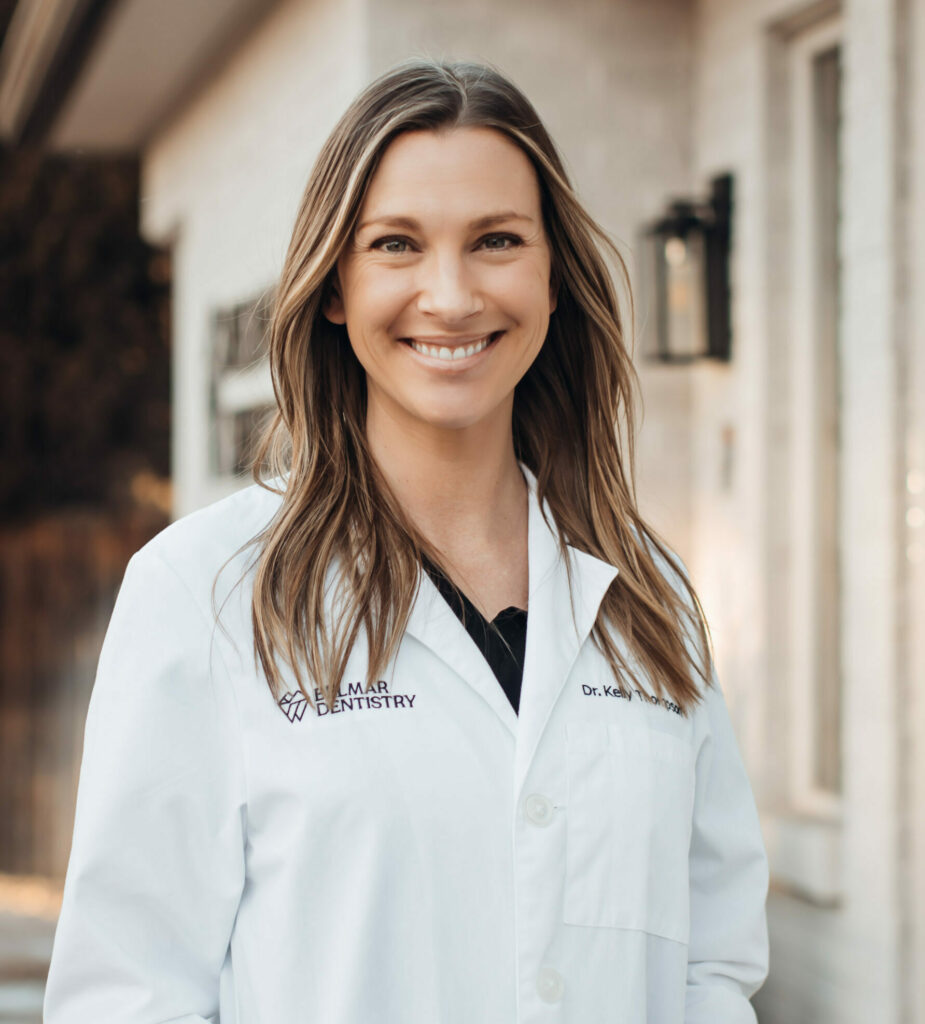 Owner Dr. Kelly Thompson began her dental career in the Army and transitioned into private practice with one priority: optimal dental care for each patient. Dr. Thompson became the owner of Belmar Dentistry [formerly Borris Dental] in 2022 and continues the practice's tradition of high quality and compassionate dental care.
General + Restorative Dentistry
We help patients maintain a healthy mouth and smile. We prefer to provide more minor, preventative care than to see patients suffer with more intensive treatments from an unmanaged problem. We ensure your oral health is at an optimal state and is positively contributing to the health of your entire body.
We provide several oral surgery services such as single and wisdom tooth extractions, bone grafts, and implant placement here at our own office.
At Belmar Dentistry, we know tooth pain and emergent situations don't always occur during business hours. We offer emergency dental care so you can get the help you need, when you need it, from the team you trust.
LEARN ABOUT OUR DENTAL SAVINGS PLAN
We offer an individual and family savings program so you can plan ahead for dental needs and receive discounts for things like fillings, deep cleanings and oral surgeries.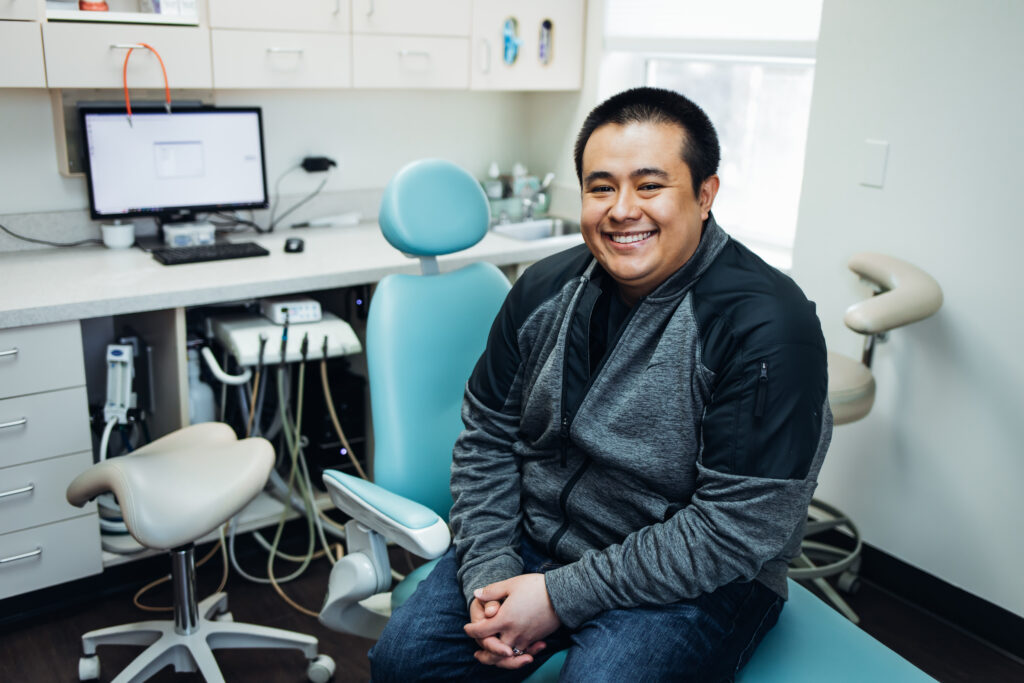 Do you have a question about our services or office? Send us a message, and a member of our team will be with you shortly.
Click here if you would like to request an appointment, or click here for more ways to connect.